About us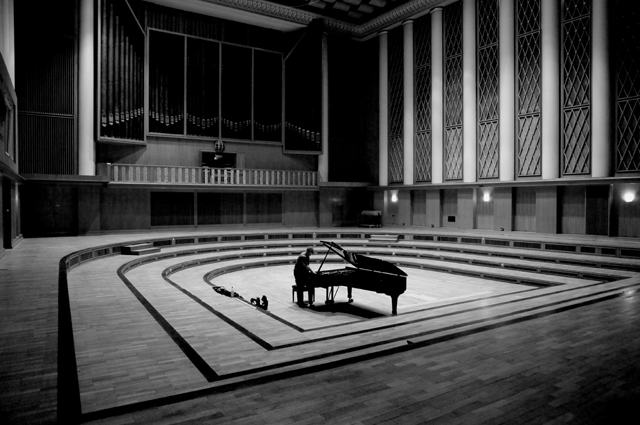 COMPETENCE, QUALITY AND EXPERIENCE
We project manage and coordinate the technical production of events, festivals and tours. Working together with our clients through the whole process – from the initial idea to the event itself, and all the way through the evaluation.
We are based in Sweden, with offices in Gothenburg and Stockholm, and work internationally with both event and festival productions. The core of Dynamic Duo is a team of three people that work closely with a large network of established consultants and companies throughout the region.
We deliver complete solutions and provide specific services that help our customers make what they envision, become a reality. We also offer certain consultative actions on both a strategic and operative level like official quotas, strategic planning, negotiations and strategy. We strive to provide high quality services. We always stay within the budgets our customers have.
Tell us about your ideas and let's find a solution together.
Dynamic Duo:
JETTY: Read more about our Planning Tool Jetty